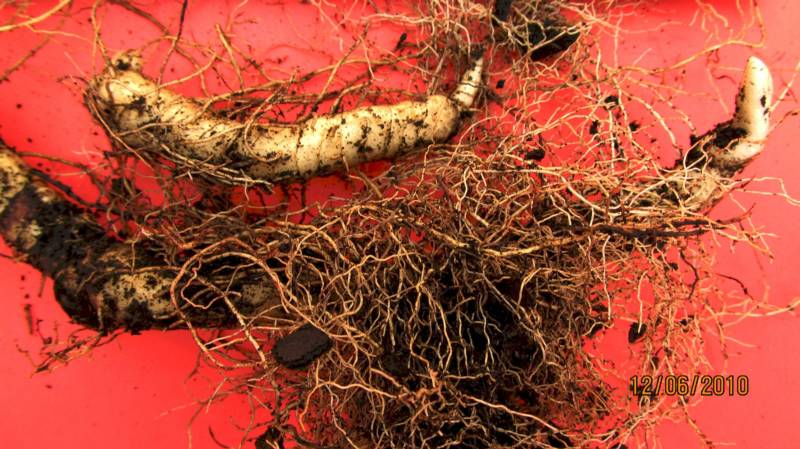 Our standard sized division (Bottom)  with a "European import" division (Top) showing the comparison in overall strength of the two plants as well as the "umph" of our healthy bud.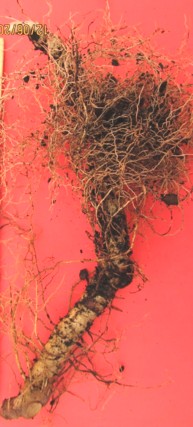 Pictured below are two examples of our 10" Solomon Seal Divisions. The strength and vigor of our plants "right out of the box" is unsurpassed in the industry. We have never seen comparable divisions offered to the nursery industry. Due to our never using cold storage on these plants you will not encounter the soft rot and detoriation that many exporters feel is a normal occurrence in polygonatum production.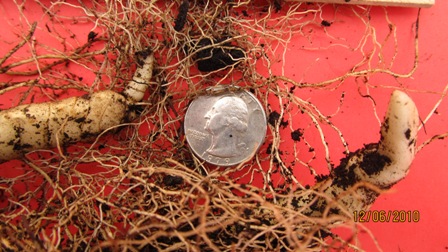 A quarter for your thoughts on which of these plants show more strength as exhibited in healthy bud size.The photo shows the reason our clients reorder year after year.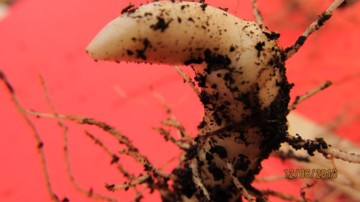 Starting with health and vigor in your

divisions will add up to exceptional value

in your perennial production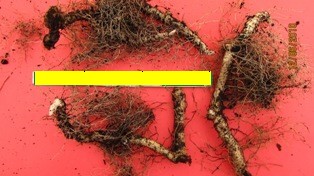 3 examples of bare rooted Solomon's Seal which

are ready for our clients to pot up. All plants

are fresh divided and never held in cold storage.


Greenwood Propagation

Phill King

        815-385-8722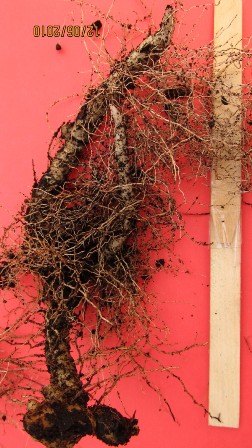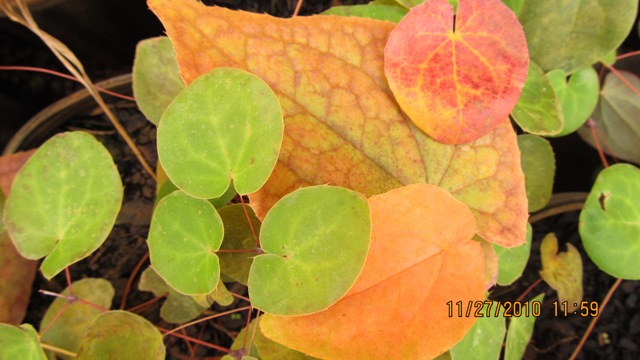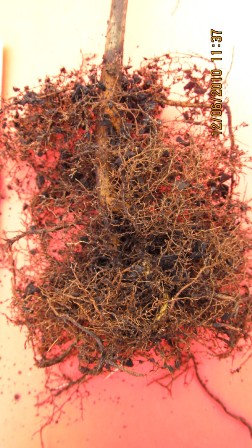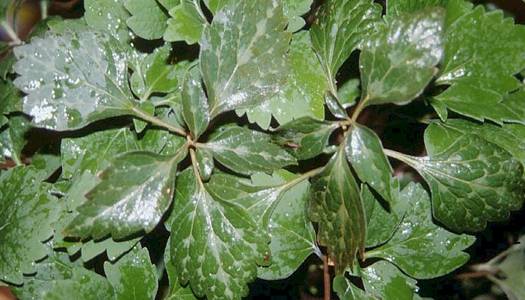 POLYGONATUM

BARE ROOT DIVISIONS