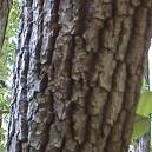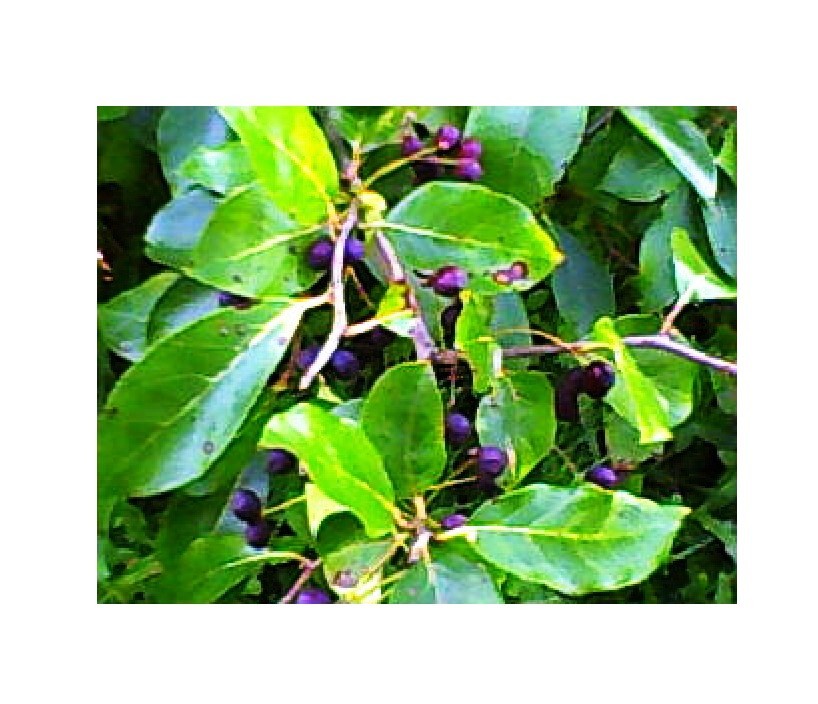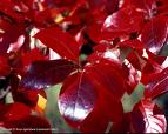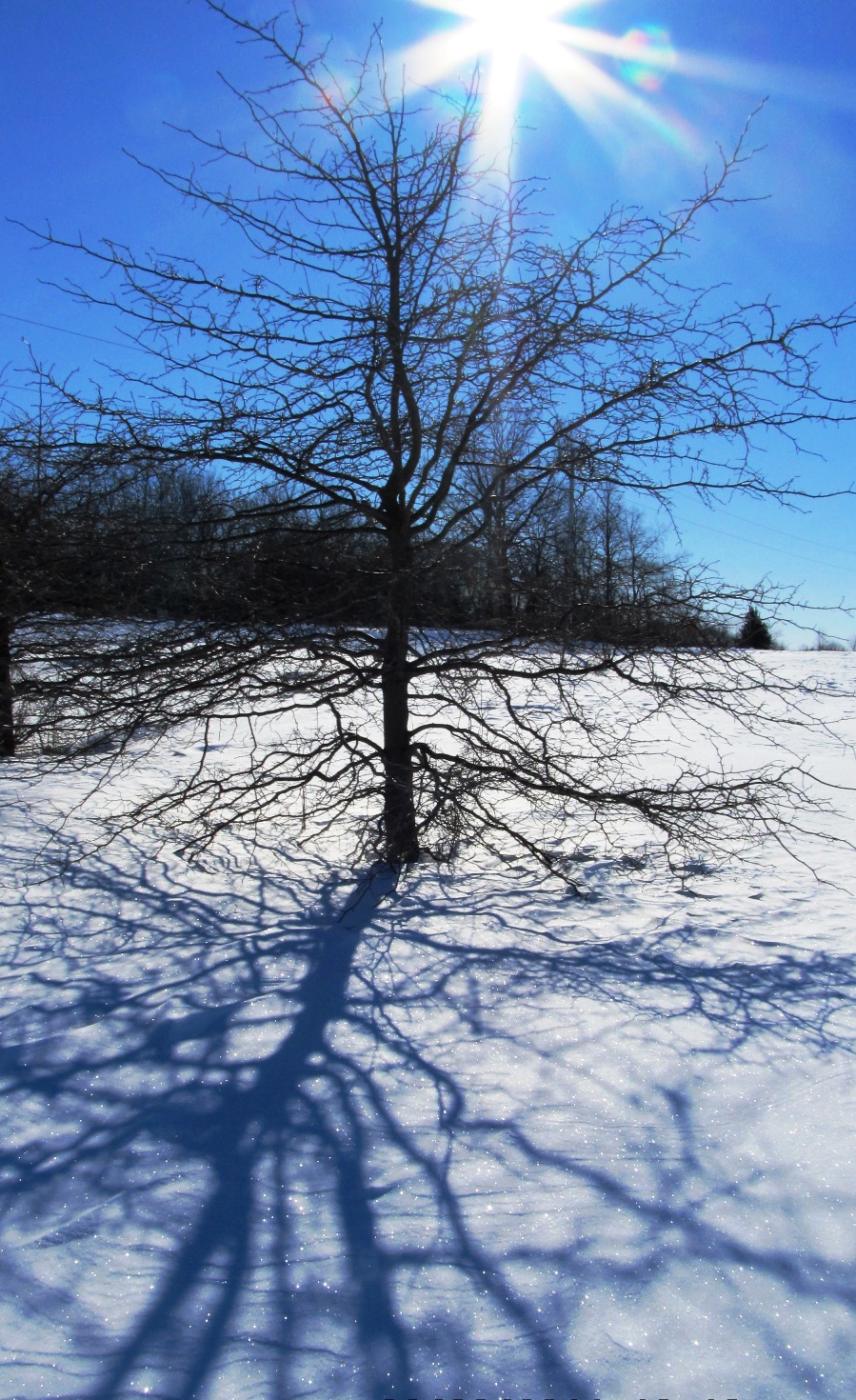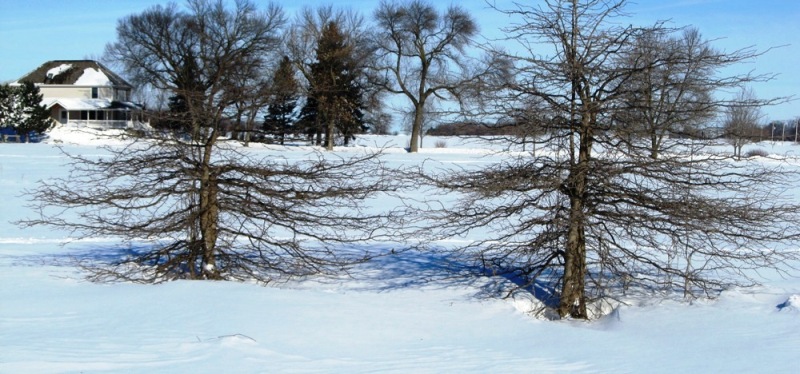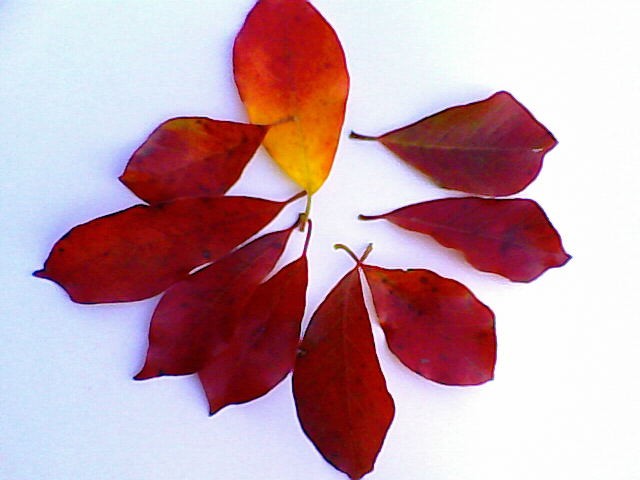 Nyssa sylvatica; the tree that Michael Dirr says all others need to be rated against with regard to fall coloration.

The photos shown here are of the University of Wisconsin selection;  Nyssa sylvatica 'Carolyn' from Dr. Ed Hasselkus. This Tupelo is being produced by our nursery here at Hebron, Illinois.

Although our friends in the southern climes of the United States will not be overly impressed this selection has one attribute not found in the Alabama relations of the family. Our plants have survived -28 degrees below zero with no stem or branch die back whatever!!

We collect our seeds from plants, we ourselves grew, from the original plant over 25 years ago.  We grow the seedings out in a Anderson bottomless pot which establish a well branched root structure.

Liners are available for immediate shipping.

        Excellent fruiting for attracting birds

Glossy, clean shiny foliage

Some of the trees at our nursery showing exceptional form on a chilly -18 degree day in January 2011.

Greenwood

Propagation

Hebron, Illinois