Bare Root Shown with Dollar for size comparison

Polygonatum multiflorum "Variegatum'

Variegated Solomon's Seal

Our bare root liners of this species are some of the largest available to the trade.  The general size is that of a cigar          with diameter of 3/4"   to  One and 1/4"  !!

Plants are fresh divided without the  storage injury                      and rot  often seen in other sources stock.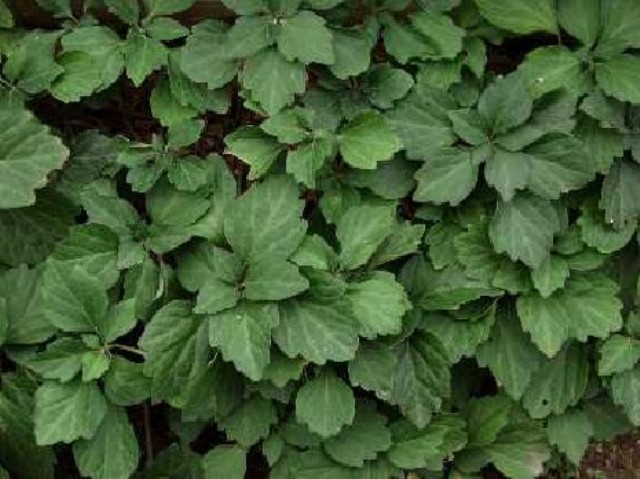 PACHYSANDRA  PROCUMBENS 

a treasure  for groundcover applications

Pachysandra procumbens

Allegheny Pachysandra

We presently have in production 50,000 plants of this exceptional native American groundcover.

The photo shows the quality of bare root plant which we ship. The ruler at the left measures 9 inch plus.

The plants are shipped bare root and often include 3-4 leaf buds.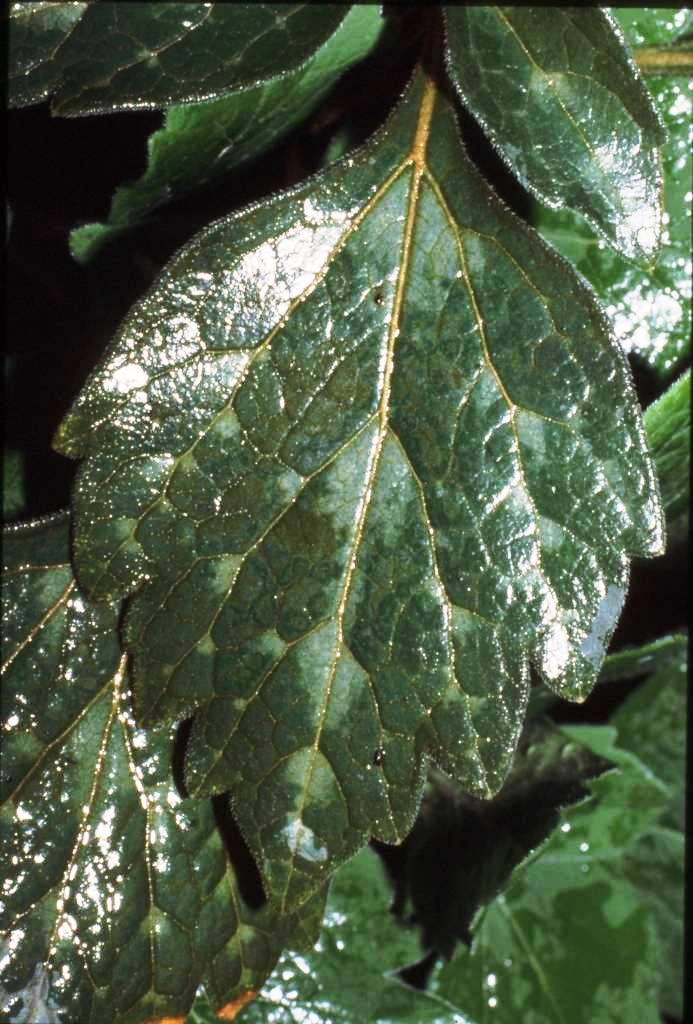 A  6.5 inch, 1 gallon Procumbens

grown from our bare root plant.

An exceptional American native

groundcover which is far superior

to it's Japanese counterpart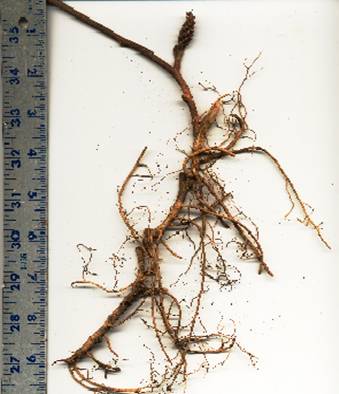 Our Business Terms:

Email to
pking3169
@gmail.com
(click for direct link) will allow us to forward a complete catalog to you. Please include your  firms name, and  your name.   
    We are a WHOLESALE producer of the plants shown on this web site. Our plants are sold  at the size known as LINERS in the nursery industry. A knowledgeable nurseryman would likely comment that these are rather large liners compared to accepted nursery sizing.  We pride ourselves on these strong ,  vigorous plants.

Our basic order is $250.00 plus the cost of freight (usually UPS)

We will entertain orders for smaller quantities if our schedule allows it.    Please do not request 1or 2 of a single item unless combined with a larger quantity of another plant so that the order warrants the effort to process and ship it.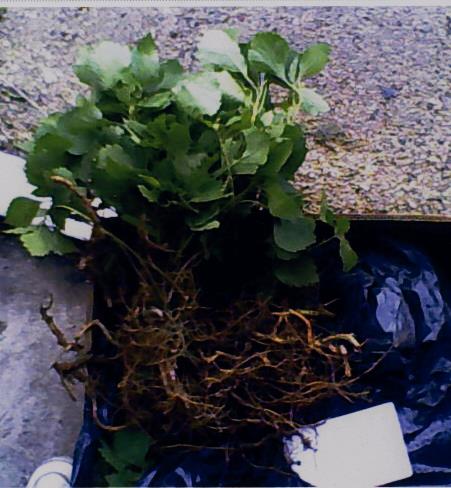 A bundle of Pachysandra ready for shipping.

We usually recommend the plants be

shipped dormant in the Spring or Fall

following fresh digging.

We never ship "long term stored stock"

which rarely thrives like our material.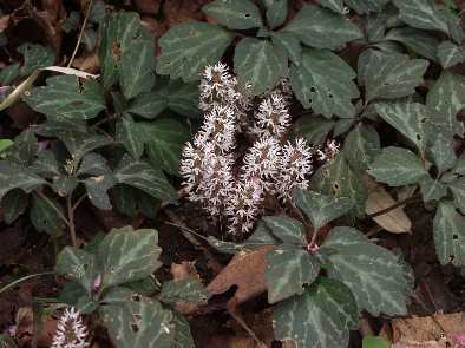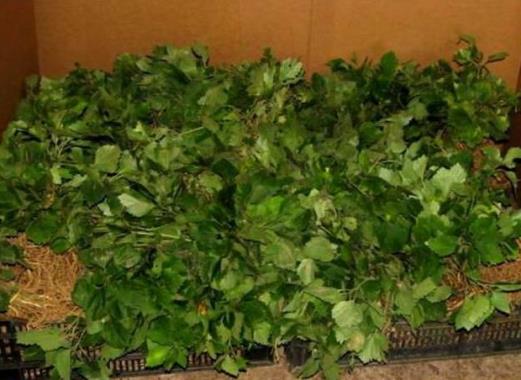 Foliage effect of mature leaves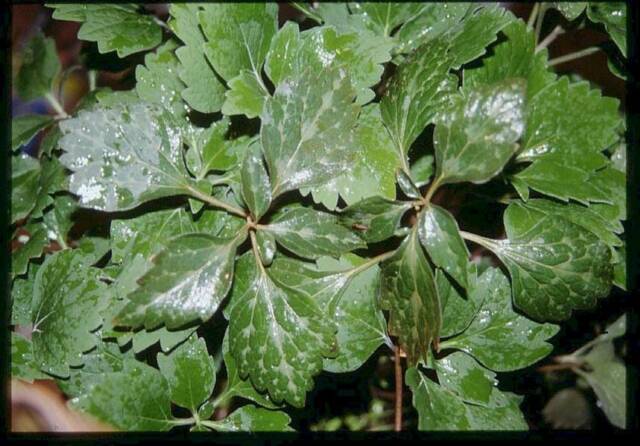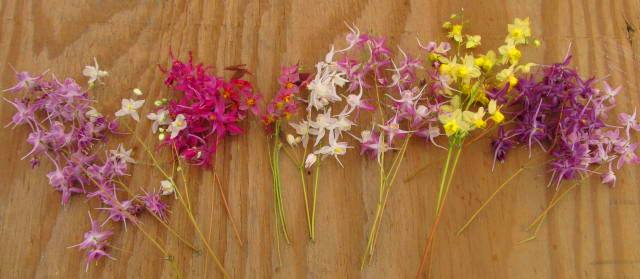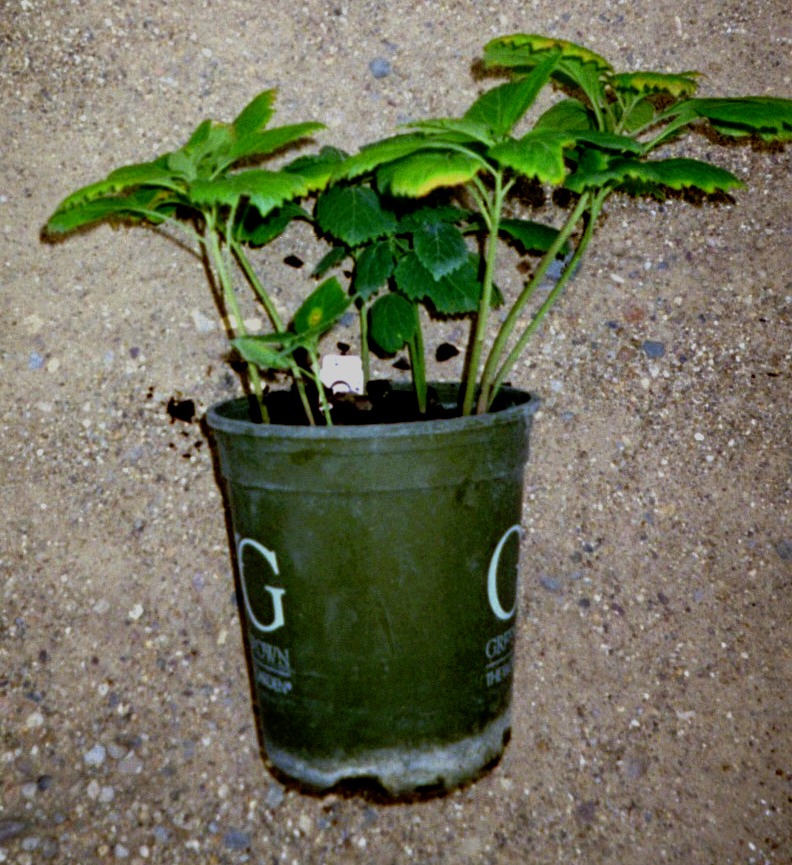 A one gallon container

grown from our liner